On the 22nd of May at 22:30 a 22-year-old took the lives of innocent 22 people and ended his own short life.
Children, more children caught up in an atrocity of  devastation.
How do you tell their siblings that they will never be coming home?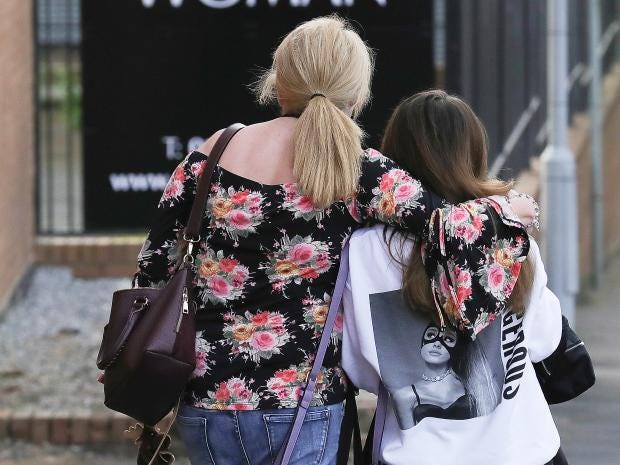 How will family and friends ever recover from a tragic senseless act.
Emergency Services having to live with the carnage that faced them as they fought to save lives and bring order to the chaos unfolding in front of them.
Four years ago to the day the nation tried to get to grips with the horrific end of Lee Rigby's life. The man who took his life attended the same school as my son and lived streets away from him when he carried out his atrocious killing.
The only hope that we have to hold onto is that those who choose to shatter our existance are a minority. The majority reach out to each other in the hour of need. Standing against terroism, united in their hearts.
Times of distress bringing people together.